Customer Reviews
About Me
By Michelle F.
Beacon Falls, CT

"The best! Efficient, professional, friendly and excellent quality! Will recommend to everyone!!"

By Terry S.
Beacon Falls, CT

"The crew arrived and within minutes the job was started and continued until completion. The clean up was perfect it was as if no..."
Crystal Griffin

from

Brown Roofing Company, Inc.
Title:
Office Supervisor
Hometown:
Beacon Falls Connecticut
Hi I'm Crystal
Ask Ed and he will tell you I'm the boss and I just might be. I'm Ed's wife.
My duties are more in the day to day running of the business but I am always consulted when styles or colors are in question. I guess my background as a beautician and cosmetologist kind of qualifies me as a pro at color matches. I usually can help pick the style and color that best matches your home when extra help is needed.
Videos from projects I was involved with: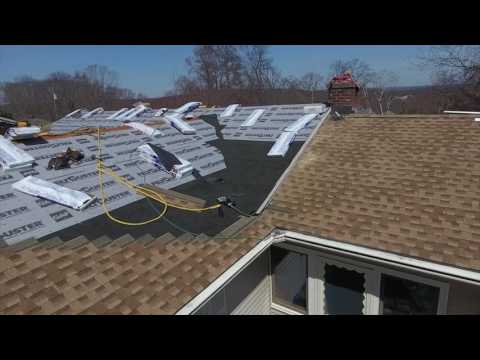 Roof Replacement in Naugatuck, CT
Our standard service includes a six layer roof protection system. You can see all the different parts of this...
Watch Video
Related Videos